Various Things To Do While In Nigeria
Our country Nigeria, an African country located on the Gulf of Guinea is known for its natural landmarks and endowment of natural resources. Popular areas are Cross River National Park and Yankari National Park have waterfalls, dense rainforest, savanna and rare primate habitats. One of the most recognizable sites is Zuma Rock, which is also pictured on the national currency. Nigeria consists of 36 states and capital and someone will come to my face and tell me there is nothing to do or nowhere to go? I am so going to prove you wrong. I haven't been to all the states in this country but I still have fun, experience and adventures you can't imagine. To avoid making your life and stay boring in any of these states, I've got for you, "Things to do in Nigeria".
Ever thought about taking a walk? I mean a long distance work just to exercise your legs and eyes with your environment. You shouldn't feed your tummy only you know. When you take a walk, either short or long distance, you get to know your environment more, meet new and crazy, maybe calm people, get know to new thing, try new things and have a refreshed free day that relieved you from stress. You can walk to the beach, instead of taking a bus to the bank, you can walk there, and you can walk to a bar… (Carry along your purse if you need to buy anything).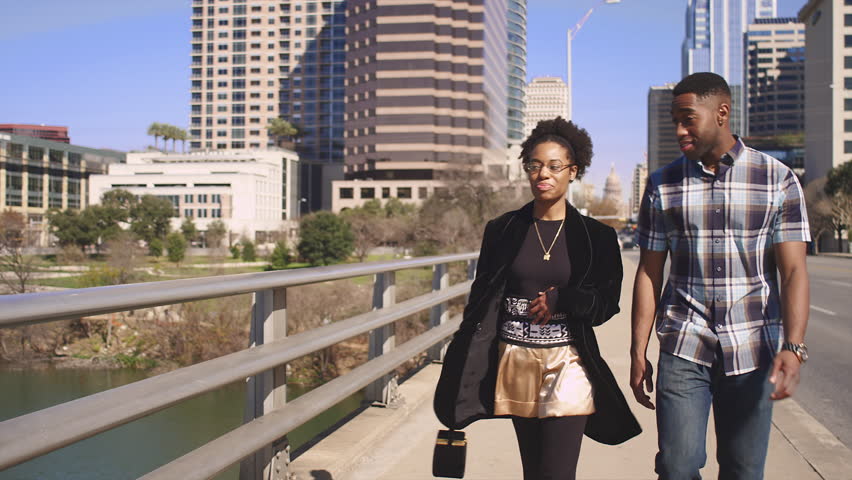 SEE ALSO: HONEYMOON AND TOURIST CENTER IN NIGERIA
Shopping! Shopping! Shopping! Like who doesn't like to shop? Either it's at the mall, the busy market. BDS (Bend Down Select). Everyone likes to shop. Some everyday while others when the feeling sets in. Here in Nigeria, the popular kind of shopping is what we call window shopping. For those of you who do not understand, this is not where you go shop for windows, nada… this is where we get into a shop to look through what desires we have got for a product and to know the price range just in case we want to buy later or swallow your pride and walk out of the shop. Sometimes, when I hear a big price, I pretend like I have the money to buy and smile, say I will come back the next day all for me to be missing for years.
Travelling also is another way to express your stay in Nigeria. We have got tourist sites in various states and important places you just can't miss. There's festivals to attends, calabar festival which is one of the biggest and largest festival in Nigeria. There is the new yam festival where you have got to eat various meals with yam as its main ingredients and join the farmers in their harvest. You could visit old people's homes or even the motherless children homes to be with them and interact and make them feel not left out from the world.
Eat. Yes, among all the thing you can do here in Nigeria is to eat. Eat as much as you want, try different delicacies and dishes from the 36 states at all. Onugbu soup and pounded yam, gizzard stew, chicken sauce, garri and ewedu soup, tuwoshinkafa, and many more
Reading a book, going on dates, site seeing, schooling, partying in club house or where ever, visit to the museum to learn more about history and art are also things you can do while you're here in Nigeria.