Remedies For Dark Knee, Elbow, Armpit
Today's article is about dark knees, armpit and elbow, how to match your skin color with all the parts of your body, and also to help build-up dead skin formed by the friction or pressure that causes the skin to turn black.
Dark colouration of the armpit is very common and normal. It is caused by certain things and activities such as shaving, regular use of hair removing creams, excessive sweating, poor ventilation of underarms, accumulation of dead skin cells, and use of alcohol-based deodorants and antiperspirants.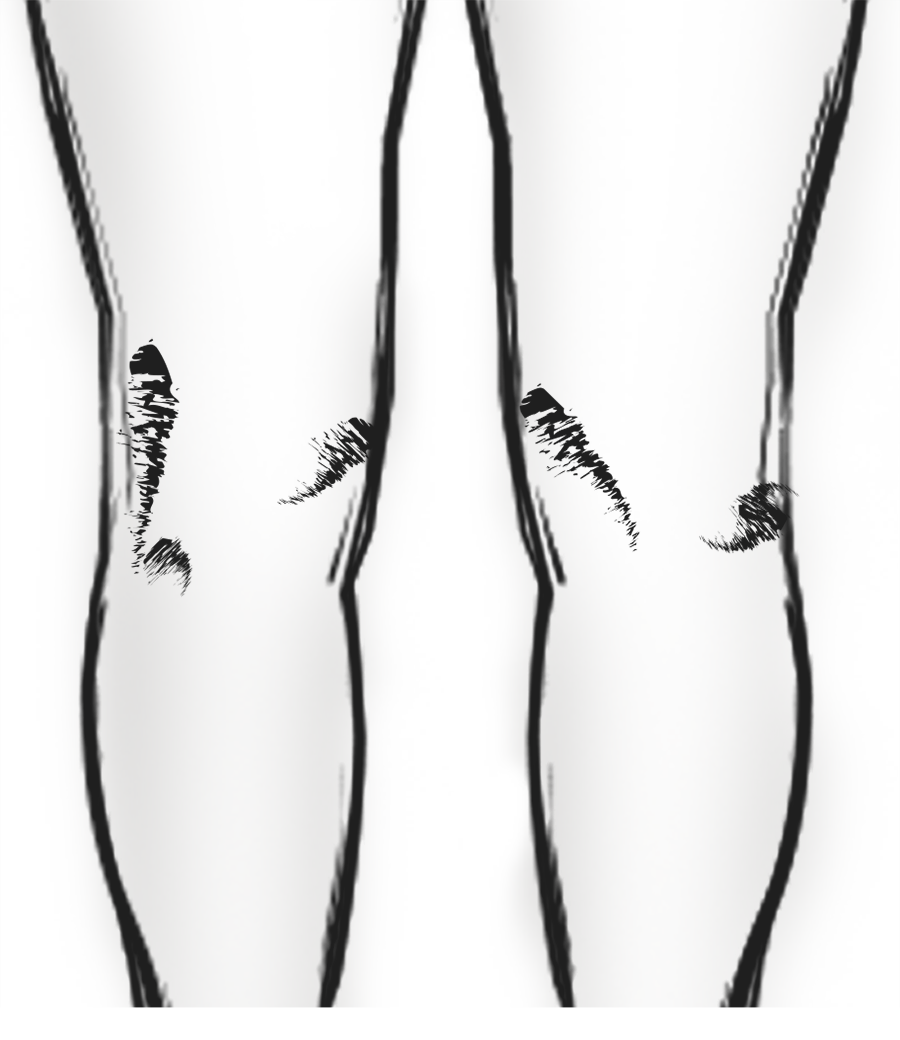 Black Armpit
1. Try a natural bleaching agent such as potato, cucumber, lemon, egg oil. The acidic, anti-bacterial and antiseptic properties in these vegetables and fruits allow them to lighten the skin naturally
How to make Lemon cream:
Churn the sugar in the mixer/blender lightly. The granularity of the sugar should be maintained.
Put turmeric in the sugar.
Now add lemon juice in the mixture.
Apply this mixture for 15-20 minutes on your underarm area and scrub off gently.
Wash the area with lukewarm water.
Apply it twice a week to get faster results..
2. Start waxing and stop shaving. Shaving leaves ingrown hair which makes skin appear dark while waxing removes hair at the root, it may leave the area lighter and the skin softer.
3. Stop using roll ons or deodorants that have in them alcohol.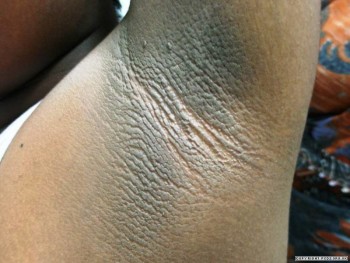 BLACK KNEES AND ELBOWS
Knees and elbows are the most prone to being dry parts of our body. Hence they need regular moisture with natural oils. it is advisable not to scrub too hard.
Tips.
1. Apply sunscreen lotion to your knees. This prevents the knees from darking due to the harshness of UV rays.
2. Hydrogen peroxide or turmeric paste can also be used to help lighten the knees and elbows.
-Apply daily, especially at night.
3. Eat fruits and veggies with high vitamin A and vitamin E content.
4. Use Vaseline every night after taking a shower.
Stop Wearing Trousers, Landlady Reacts To Tenant's Backside