How To Kiss: What Not To Do
I say kissing is an adventure especially when it's a first kiss with any one. You get to wonder what the person tastes like or whether the person can kiss or not, or would you flop while kissing and so on. Best before you kiss or learn how to kiss, you need to know the various things you must not do when you plan on kissing someone or when you're at the verge of kissing someone. Here are the Don'ts you must when you want to kiss someone especially if it's for the first time: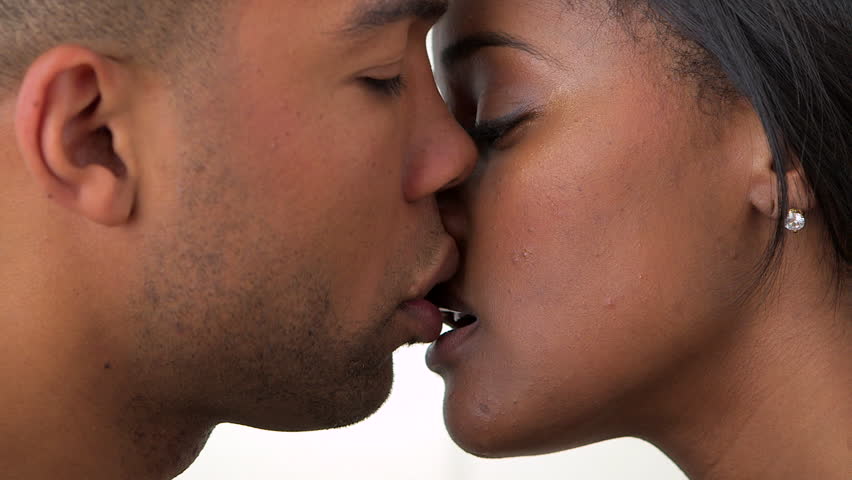 Do not pretend like you don't want to kiss the person. When you do this, your partner doesn't know what you want and confusion sets in. you might end up bumping into each other and hitting your heads. Let her know you want to kiss her. You can tilt your head slightly to the side so that she can see it coming. Do not just pretend you don't want a kiss, else you will be getting no kiss at the end of the day.
Do not grab her cheek. Hold up, I'm not talking about the butt cheek now. I'm talking about her face. Don't grab it like you want to smack it or squeeze it, you may get nervous yes, but that no reason you need to inflict pain on her. Kissing is simple, just relax and you'll get it in no time.
Please and please, do not use too much tongue. Just keep your tongue inside your mouth.
Don't hesitate mehn! This annoys me the most you know. I know you want to kiss me and I want to but you just keep backing out and coming close like what are we doing? Let's just get on with it and see where next it leads us to. Want to know a secret? When you don't hesitate, you don't give your partner a chance to reject a kiss if they want to.
Look into the eyes or look at her lips. Do not look outside any of these two. Don't look at her nose or fore head or breast or the roof or the lizard that just passed by or anything at all, just her eyes or her lips. That is enough sign you want to kiss her and she know already and prepares for it.
Again, do not over think. Yh, I think its overthinking that causes hesitation. Is she going to reject the kiss? Does my breath smell? Is my lip dry? I have kissed a whole lot of time but why do I feel nervous this time? And so on. Kissing is so simple but you guys make it difficult by thinking.
SEE ALSO: SIGNS HE DOESN'T LIKE YOU
Okay guys, I only gave 6 good reasons on what you shouldn't do when you want to kiss and I am certain this is really going to help a lot of you. As for me, I'm a great kisser. #winking.