The Endemic Nature Of S3xual Harassment In The Entertainment Industry
For too long, s3xual harassment in the entertainment industry has been brushed under the carpet. It is becoming hard to find a woman working the industry who has never been a victim of sexual harassment. S3xual abuse and harassment is endemic in the industry.
"This is such a sensitive thing over here, it's more like a taboo. even outside the entertainment industry there is so much domestic abuse going out there and people don't confront it. I definitely can imagine if that goes on for entertainment, it must be really horrible to go through I can't imagine how painful it is to go through that " says Dj Cuppy.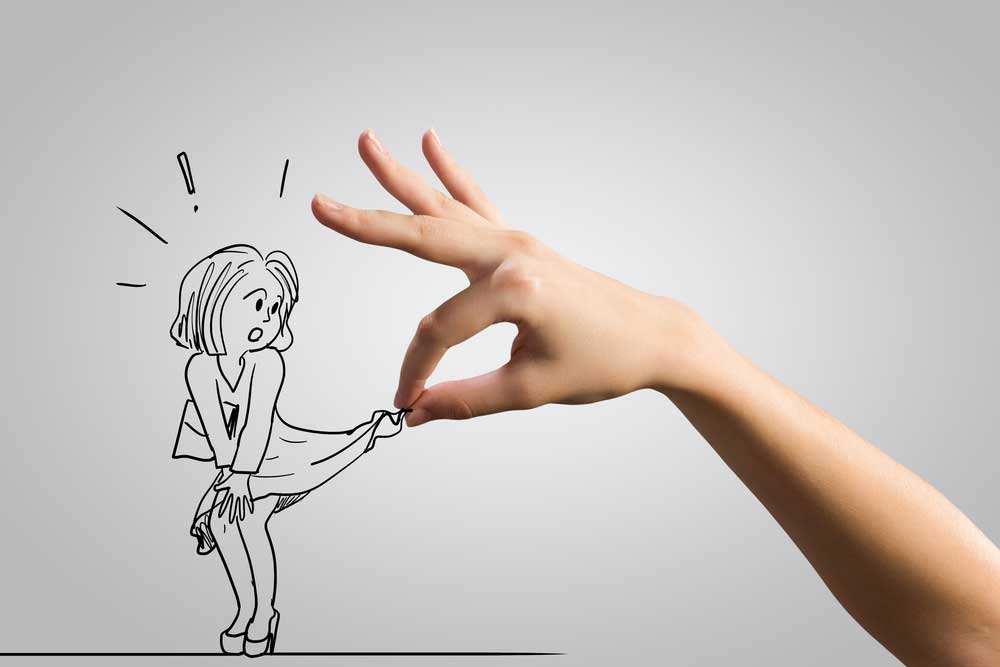 The Nigerian music industry is awash with tales of men asking for sex from female artistes before giving them any form of assistance. It was not different for Tiwa Savage in the early days of her career. This much the singer revealed to Entertainer.
While s3xual harassment against women is a much more prevalent situation, the nature of these predatory relationships is not strictly one-sided. Shame and the pressure to appear traditionally masculine are some of the reasons why men rarely share their experiences.
Joke Silva recalled the experience of her intern, who she once took on the set of a Nollywood production.
"Some older actor goes to this girl and asks that they discuss, and she says 'fine.' But when he says where she should come for the discussion, she then comes to me and says 'oh, I have been asked to come to this hotel to discuss this and that.' And I say, "Why must it be in a hotel and why must you go alone?'
Narrating her experience to Pulse Nigeria, Egbe said: "He walked in, looked at me for a while and said "nna this gal will be very good for epic feem ooo… I returned his words with a polite smile which he mistook for softness. Next thing, he came to me and started to caress me. The push slap that followed shocked the other producer who exclaimed "Ah, Blessing, that is big marketer Oh. And my reply? And so what?"
Particularly, perpetrators of this act feel superior over their victims as they threaten them with thunders and brim stones. These threats include; destruction of career, sometimes death. Although they are mere words, most of these victims in the bid to remain relevant fall for their antics.
Under these circumstances, actresses and actors lay their foundations and watch while others suffer the same fate. Nonetheless, speaking out is a step forward to fighting off the arch enemy.