To Eat Or Not To Eat- Benefit Of Pomo [Cow Skin]
Cow hide, it is the hairy outer covering of the cow which is removed when slaughtered for food.
It is very popular and most Nigerians feel it's not nutritious. It features regularly, along with other types of meats, in classic traditional dishes, and its absence in a dish, to some people, can cause "trouble". Cowskin in itself is really tough to eat and requires an arduous process of cooking to soften/tenderize it for human consumption.
it is a by-product of processing cow for meat in the food industry and usually earmarked for processing into other things. The skin is regarded as an organ and is considered to be the largest organ in an animal due to its large surface area.
Benefits of ponmo: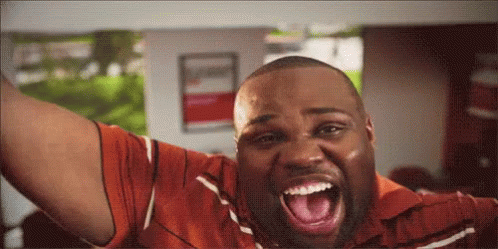 Preventing Anemia and Hypertension
Increasing Sexual Passion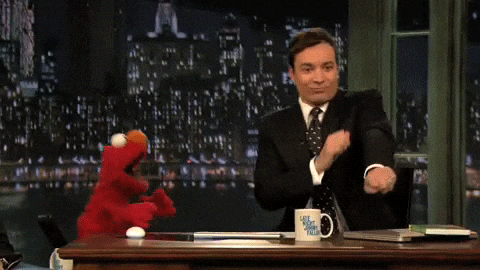 Increase Weight
Read: Secret Key To Terry Apala's Happiness