5 Tourists' Attractions In Nigeria
Vacation is a special bonding time; it's a time for memory formation for most families, intending couple, friends etc. 
However, It is one thing to intend going on sightseeing and it's another to know the right places to visit.
Check out 5 different places in Nigeria you can visit when you on vacation, no dull moment:
Yankari Games Reserve [Bauchi State]
Children will be tickled at the sight of baboons, hippos, elephants and other 50 species of wildlife including a variety of fishes and birds. The Marshall cave Systems and Wikki Warm Springs are exciting attractions ideal for family fun.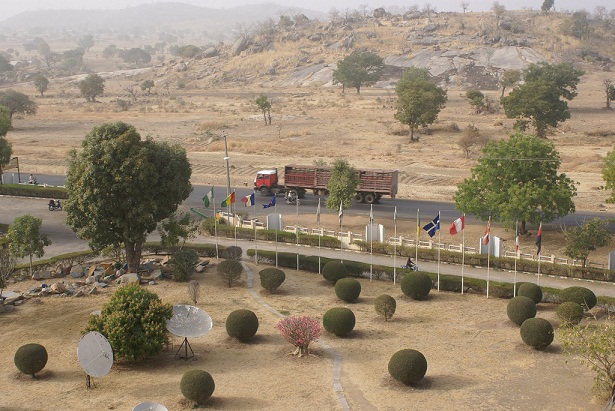 OCEAN BASKET [Lagos]: It is one of the top restaurants for seafood in Lagos, as the name implies, it got lots of seafood meals, calamari, fries, bread, cake, rice and lots more.
Olumo Rock [Ogun State]
Visit this place and you will love nature, it is located in 'Abeokuta' which means under the rock.
Ikogosi Warm Spring Resort [Ekiti State]
Ikogosi Warm Spring is the spot where the warm water and cold water merge and it is a distinctive attraction. The resort situated around the warm spring has various accommodation and recreational facilities suitable for family vacation.
Ikeja Shopping Mall [Lagos State]
Ikeja City Mall is a shopping and entertainment resort. It is strategically located in the centre of Ikeja and it features a range of entertainment options for families including cinema and kiddies zone.
Read Also: Delta State Poly Student Dies As Boyfriend's Car Loses Control