3 Strong Perfumes For Men
It has been known that Men perfumes are always stronger and more attractive than women's perfumes. In fact, many women do envy men because of the intensity of their perfumes.
Yet, the case is that not all perfumes are equals; there are some fragrances, especially for men that reached a position that not any other perfume can reach easily.
In this write-up, you will find the top 3 best-selling perfumes for men.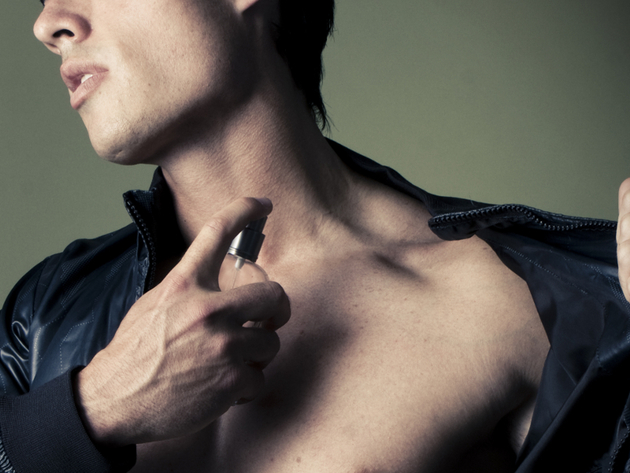 One Million by Paco Rabanne:

One Million for men is the brand's master piece. It is a bold fragrance that is very simple and sophisticated at the same time.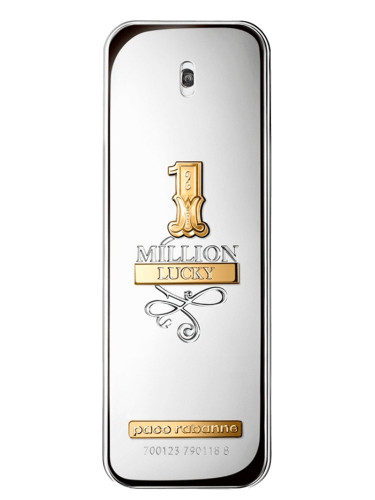 Creed Aventus by Creed
There cannot be a list of best-selling perfumes that does not has this magnificent perfumes Creed Aventus. This perfume is very unique and elegant. Although it is extremely expensive.
London for Men by Burberry

The main notes that this perfume contains are cinnamon, lavender, and bergamot that are used as top notes, Sensational perfume.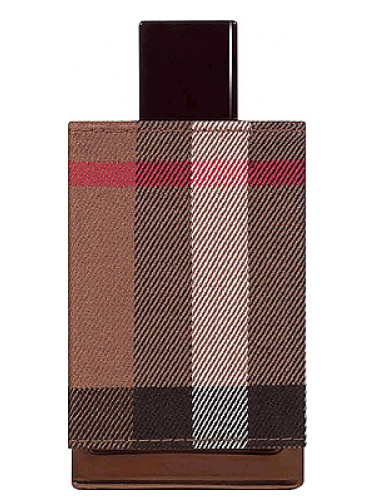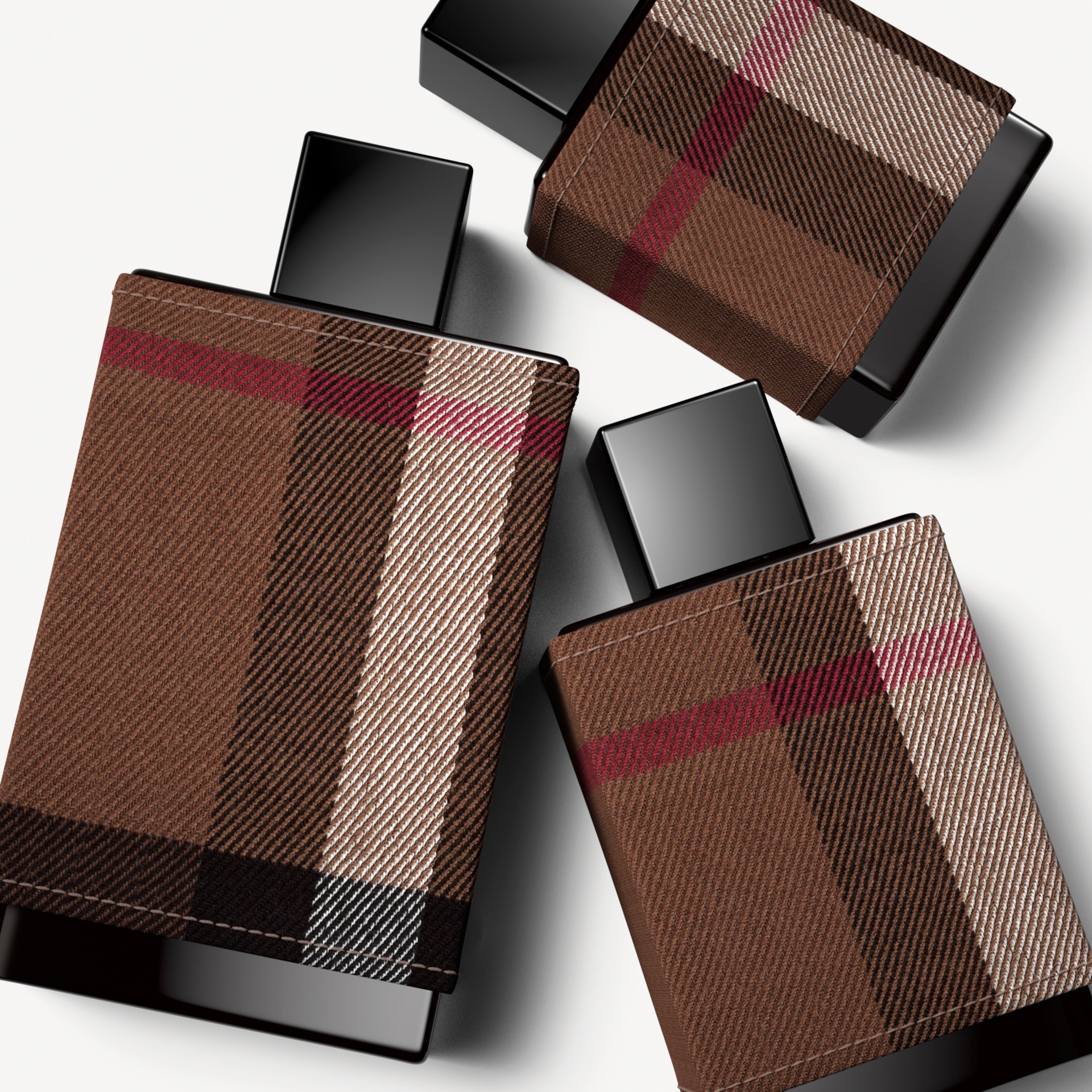 Read Also: Man Who Killed For Sip Of Whiskey, Charged With Murder