3 Different Natural Oils For Longer Eyelashes
Do you want longer lashes? or you have dandruff on your lashes? You might be thinking "is that really possible?" There are three oils that would give you longer lashes this year.
We discovered that most of these oils are just sitting on our dressers.
Here are the oils below.
Coconut Oil: There are many benefits one can derive from using this product, it helps hair growth and the extension of your lashes. The oil contains fatty acids, Lauric acid which the hair shaft absorbs easily. It protects the hair from protein loss and damage.
Olive Oil: This Oil is rich in vitamin E, K, chlorophyll, carotenoids and these are good for your lashes growth. If you want your result to be faster, soak some slices of lemon in your oil before applying it.
Castor Oil: One of the benefits of this oil is that it boosts blood circulation. It also nourishes hair follicles and promotes healthy and lashes growth.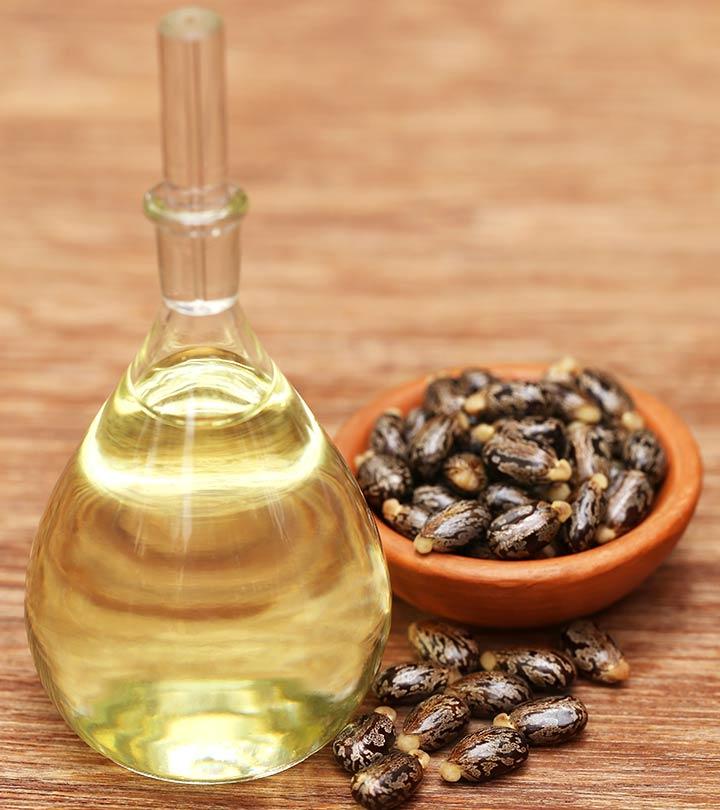 Notice, It is better to apply the oils at bedtime. Use a clean roller ball/ mascara wand to apply it on your lashes.
Read Also: "I Made More Money Last Year Than Any New Act"—Mc Galaxy